My Favorite Images About Happiness
It is all about perspective… Life is should not be compared to a journey, because there is no final destination. Life is more like a dance or piece of music - inherently playful. I need to breathe more, listen to music, and enjoy the sunshine.
Look up from our phone for a minute..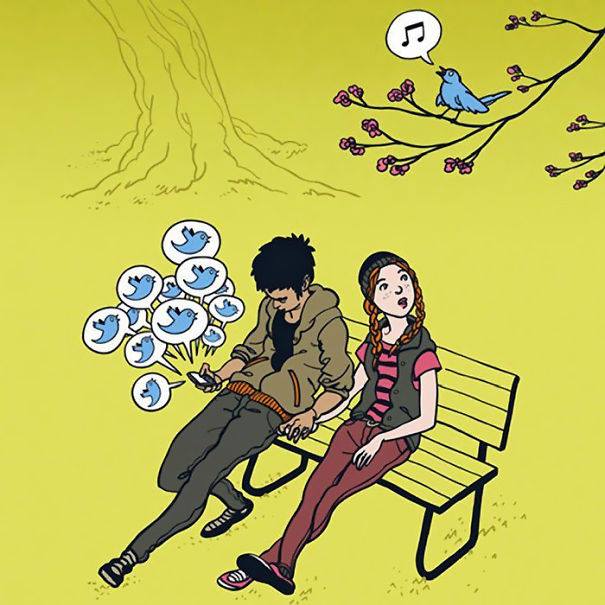 Been there, done that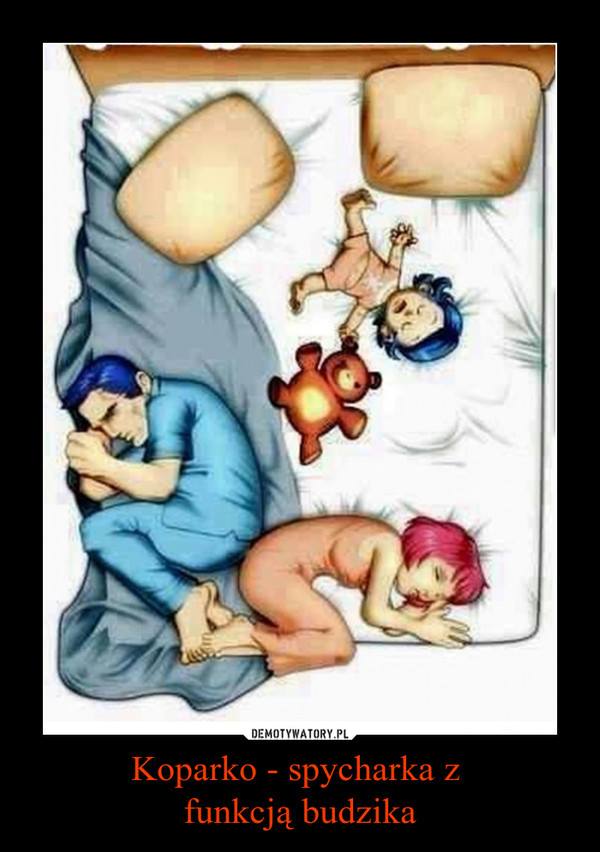 I am fortunate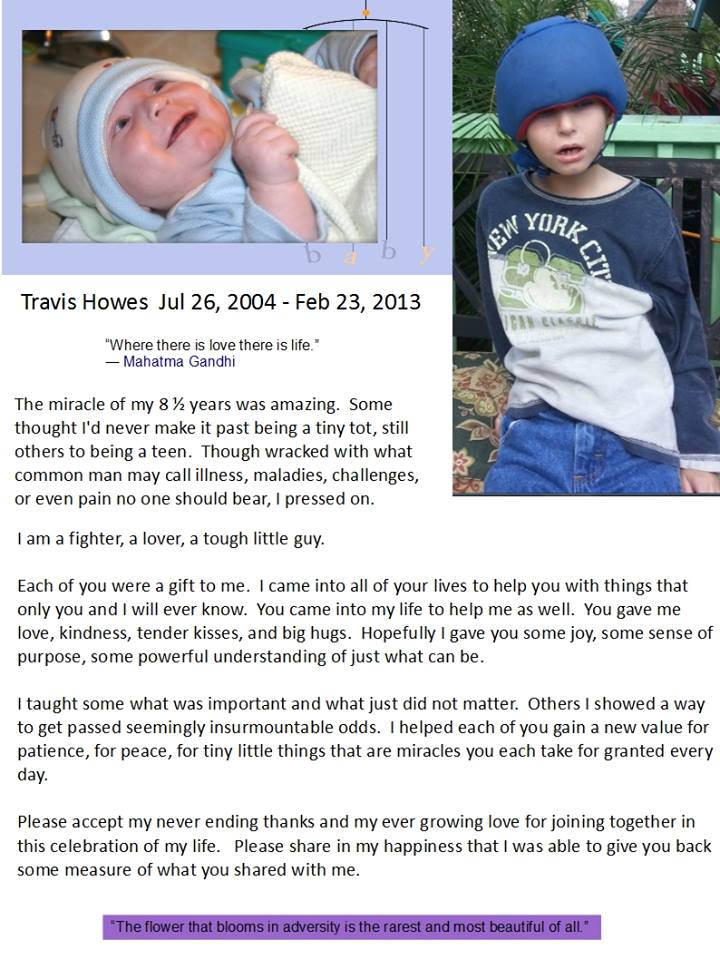 Kids and technology these days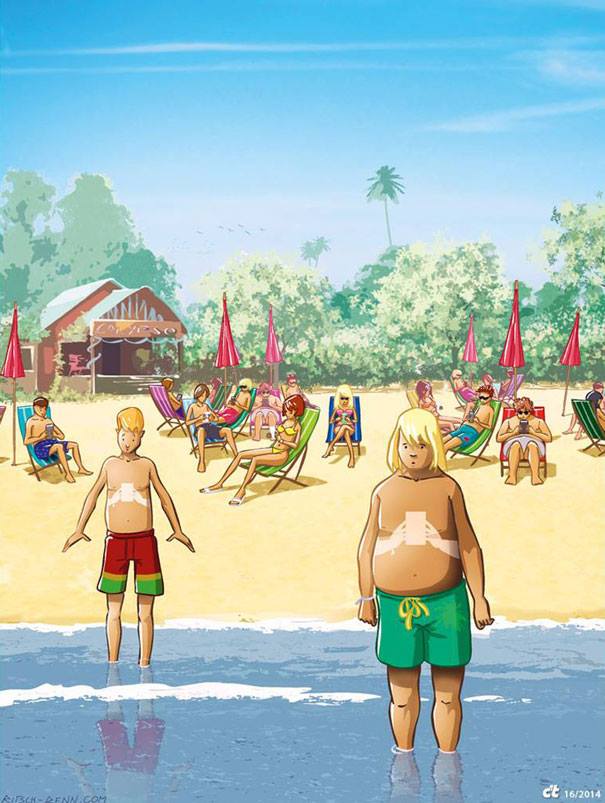 Overdoing technology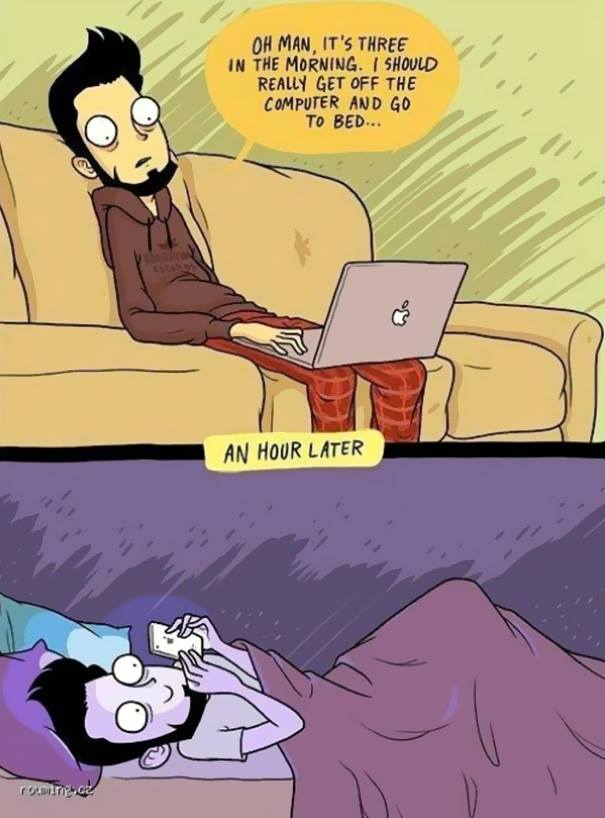 Passion and more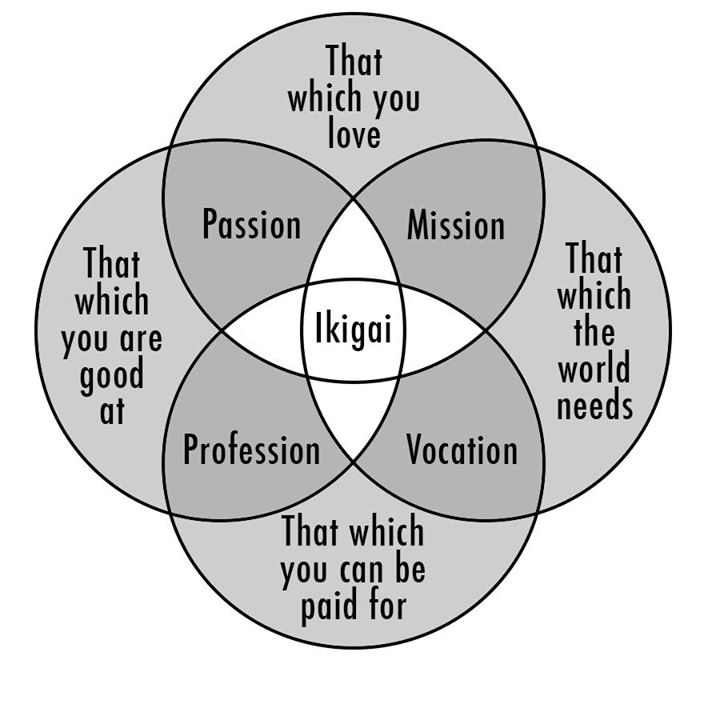 Being badass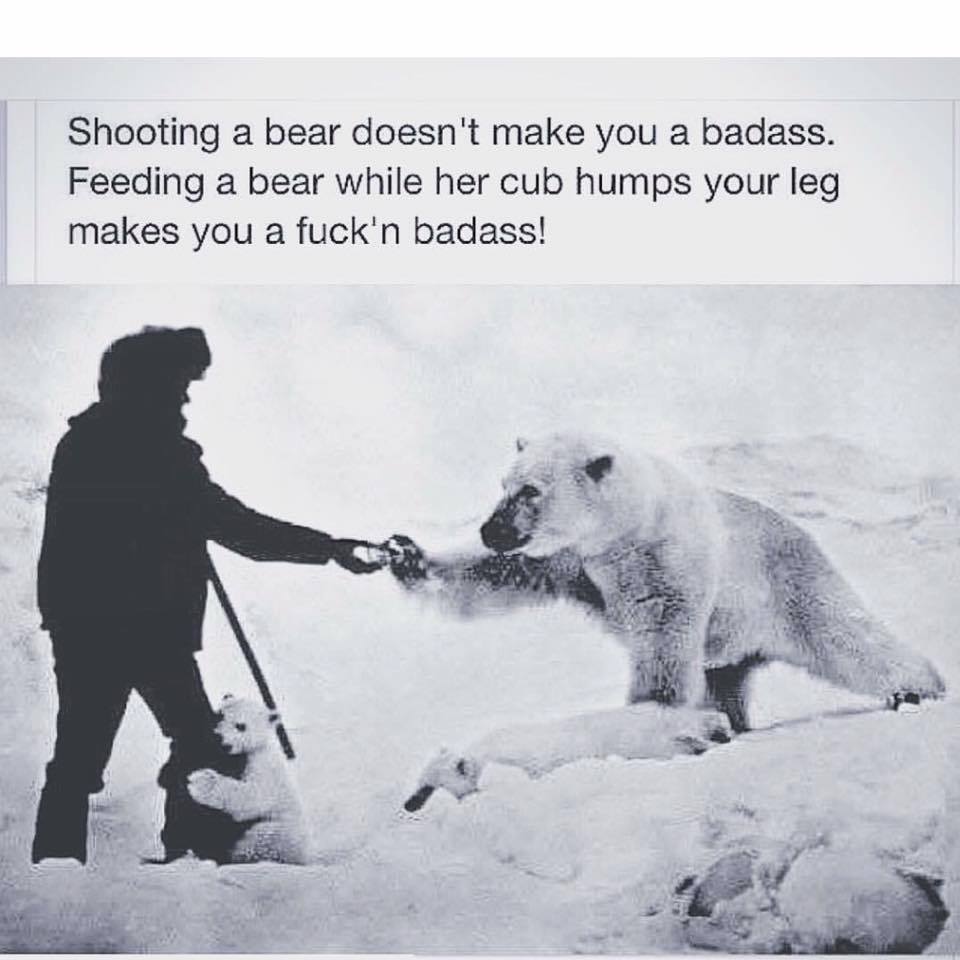 New world by Scott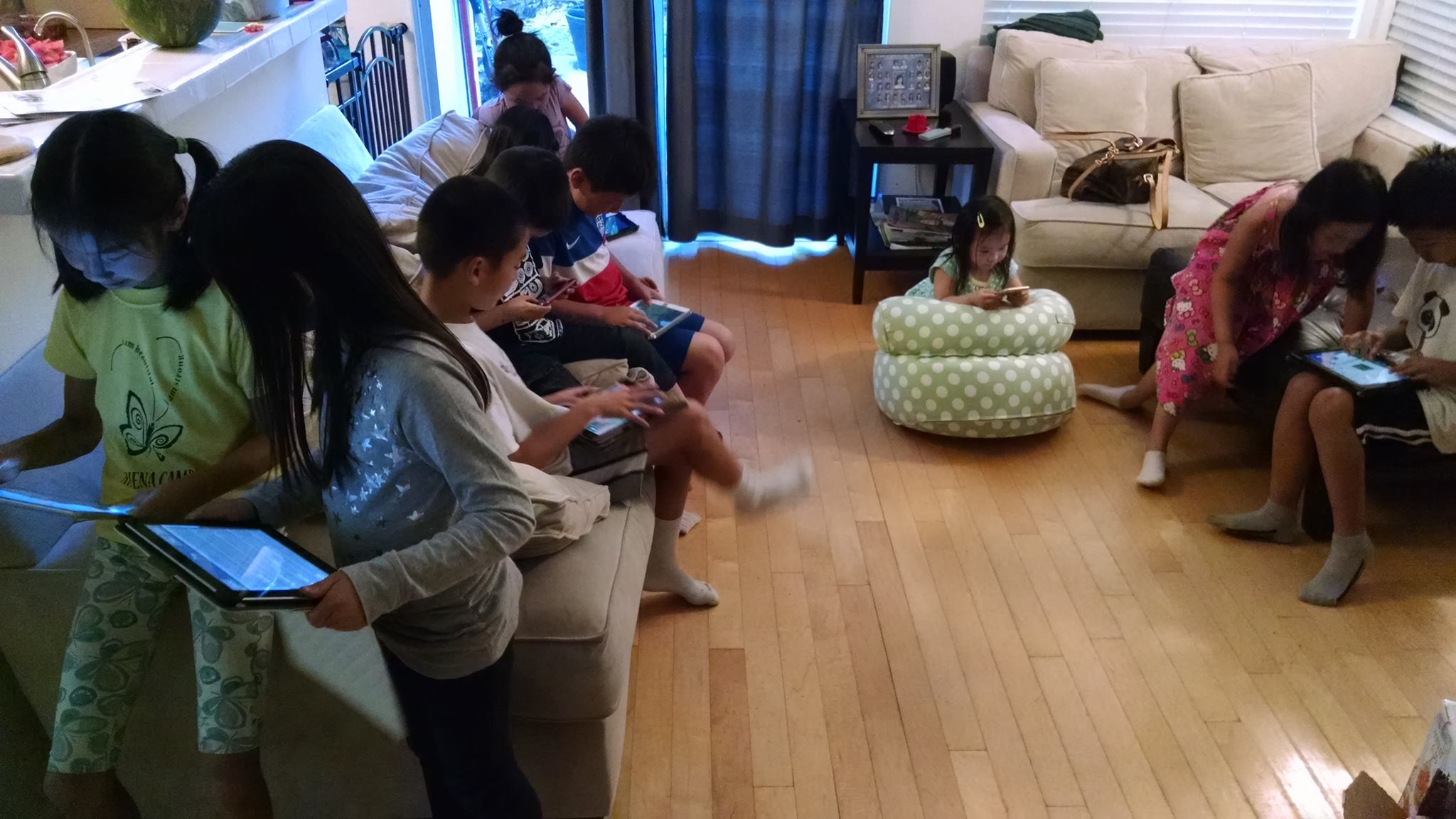 Love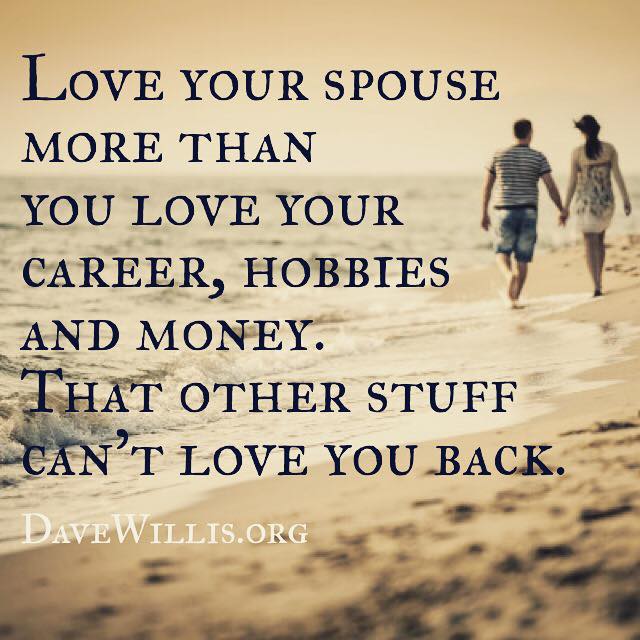 Value of parenting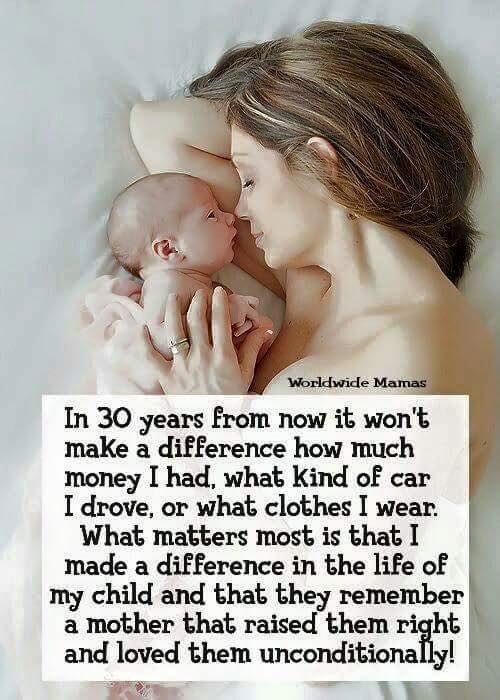 Let them do it themselves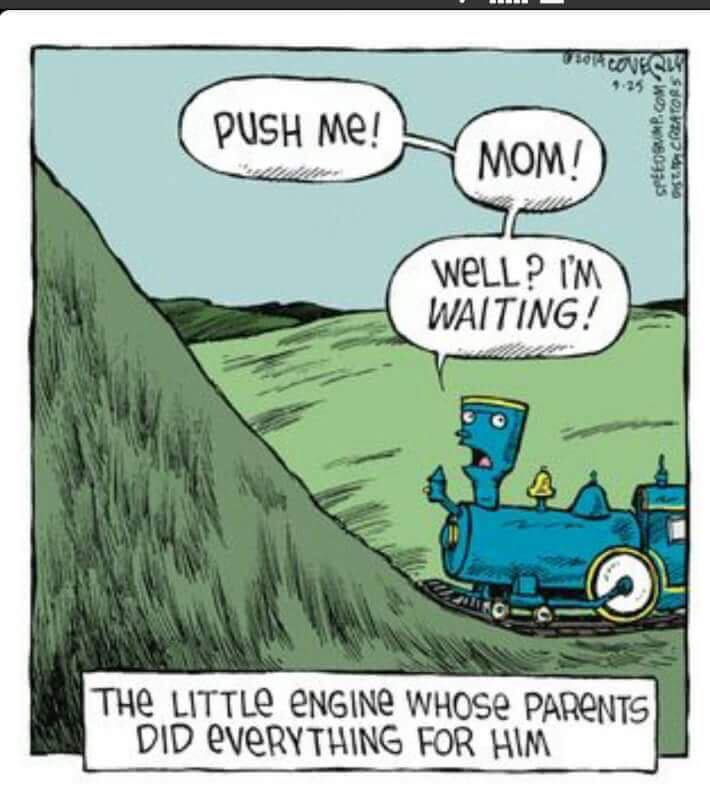 Parenting wisdom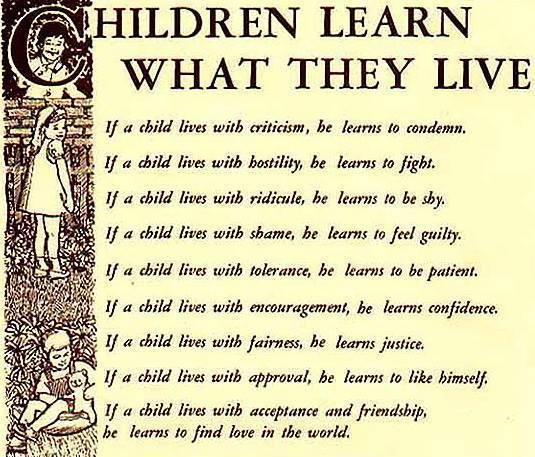 Keep running